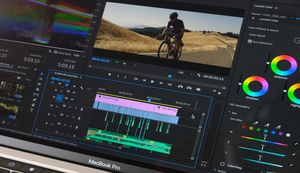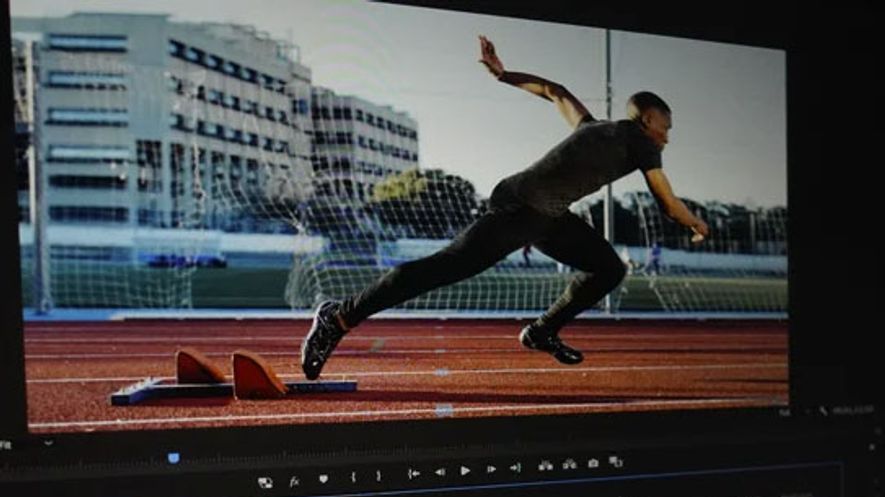 DIGITAL VIDEO
WHAT IS DIGITAL VIDEO?
Digital video is an electronic representation of moving visual images in the form of encoded digital data. Digital video comprises a series of digital images displayed in rapid succession.
With the increase of marketing through digital media, you should consider increasing your company's global footprint or starting one to help increase your brand's awareness and market share. We produce digital video content such as live streaming, commercials, short-form content, TV shows, and movies. Whatever format you need, be it DVD, hard drive, MiniDV, Digital8, or flash memory, we deliver.
Whether you need digital video for TV or film production or for marketing your business, we will elevate your project to the next level.