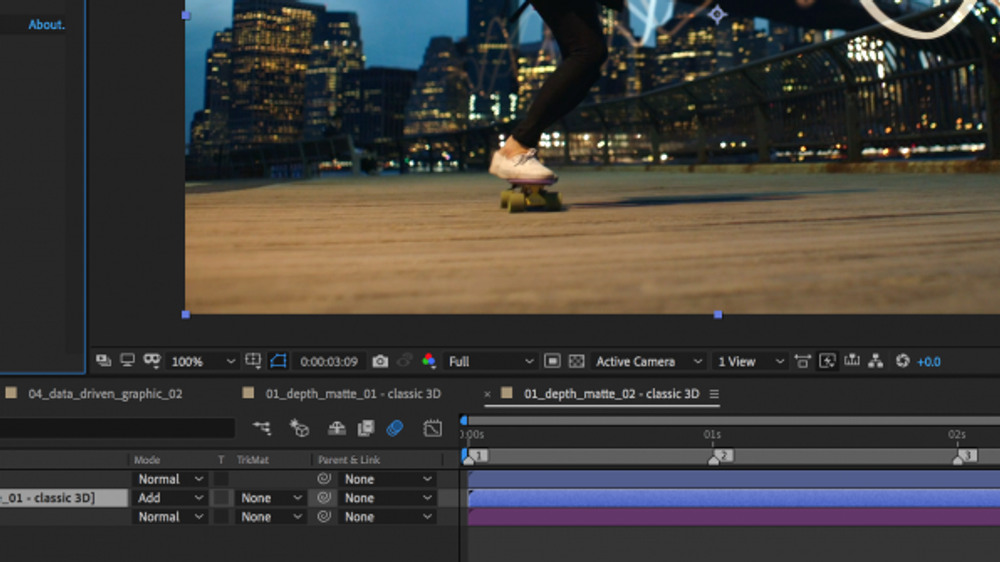 Training Videos
What is a training video?
Simply put, a training video is video-based content that shows someone how to do something.
Whether it's an employee training video, a software tutorial for customers, or a general topic like how to change a tire, a training video is dedicated to educating or instructing viewers on a specific topic to teach a skill or share knowledge.            
Think about it. Which would you rather do: Read 10 pages of black and white text telling you how to do something or watch a video that shows you exactly the steps to take?
If you're still wondering why you should even bother creating videos, here are a few key benefits you can get from creating videos this year:
Drive traffic to your website
Improve Google search results
Take burden off your tech or customer support team
Improve your customer satisfaction
Create smarter customers and users
Grow your business